 Specializing in delicious baked goods
and homemade treats for any occasion.
Our Menu
Check out some of our most common menu items below!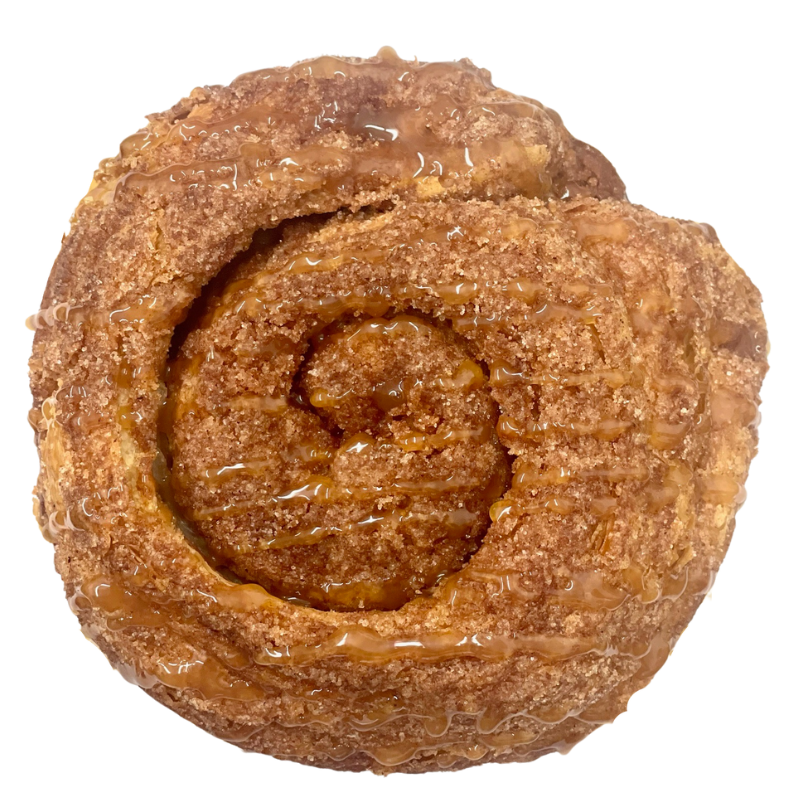 Cruffin
Croissant dough rolled in butter, cinnamon & sugar & baked in a muffin tin. Served with whipped cream cheese icing for dipping and/or add a caramel or chocolate drizzle.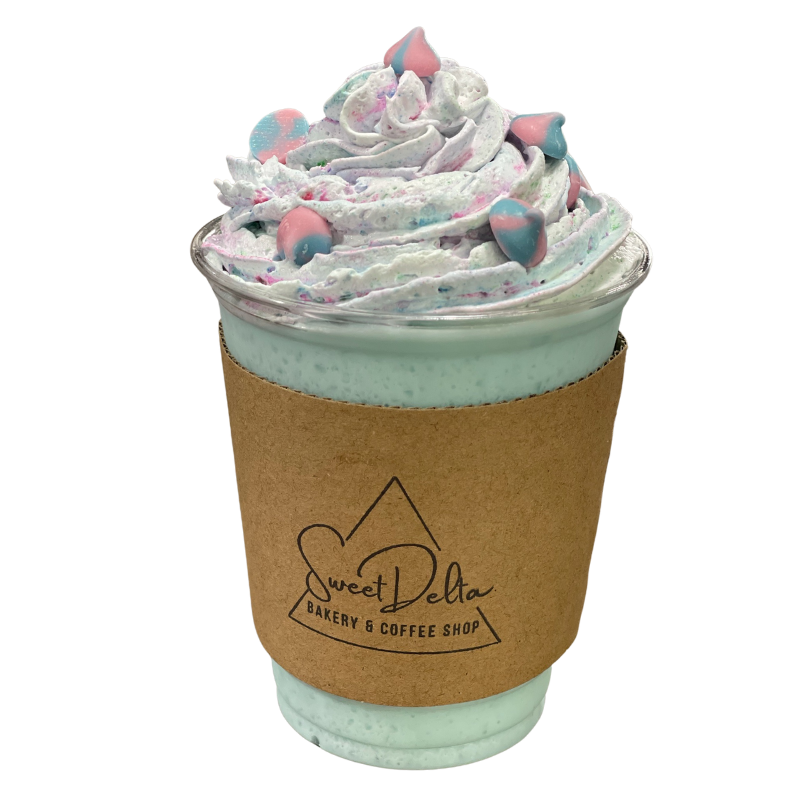 Cotton Candy Frappe
Cotton candy flavor & milk blended and topped with whipped cream & unicorn white chocolate chips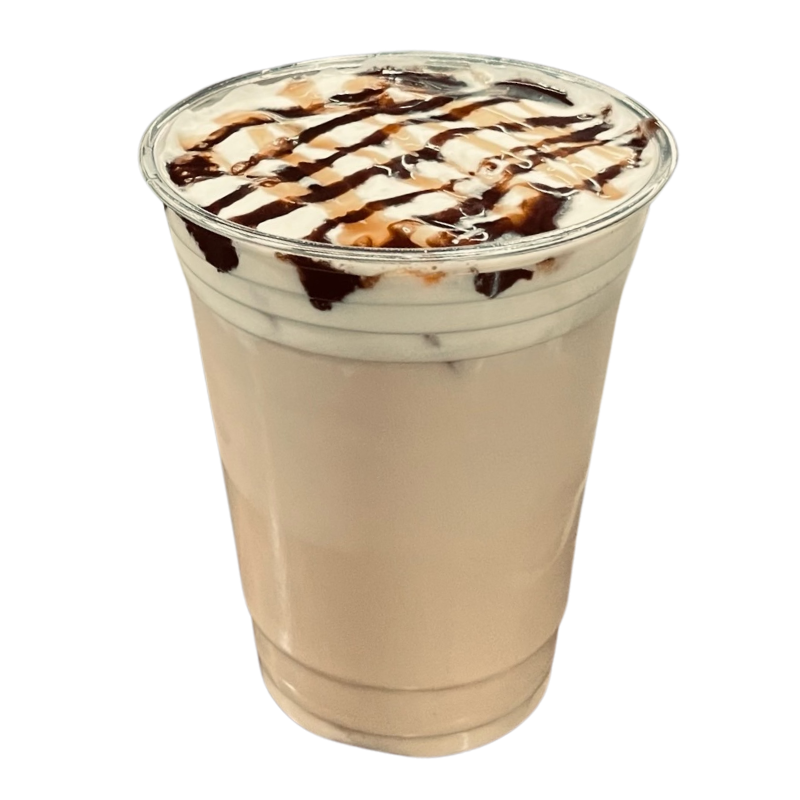 Sweet T Latte
Iced, Vanilla & Caramel Syrup, milk, espresso, topped with Vanilla Sweet Cold Foam.
Cookies & Cream Frappe
Mocha & Vanilla Bean flavor blended with milk and topped with whipped cream & chocolate drizzle and chocolate chips.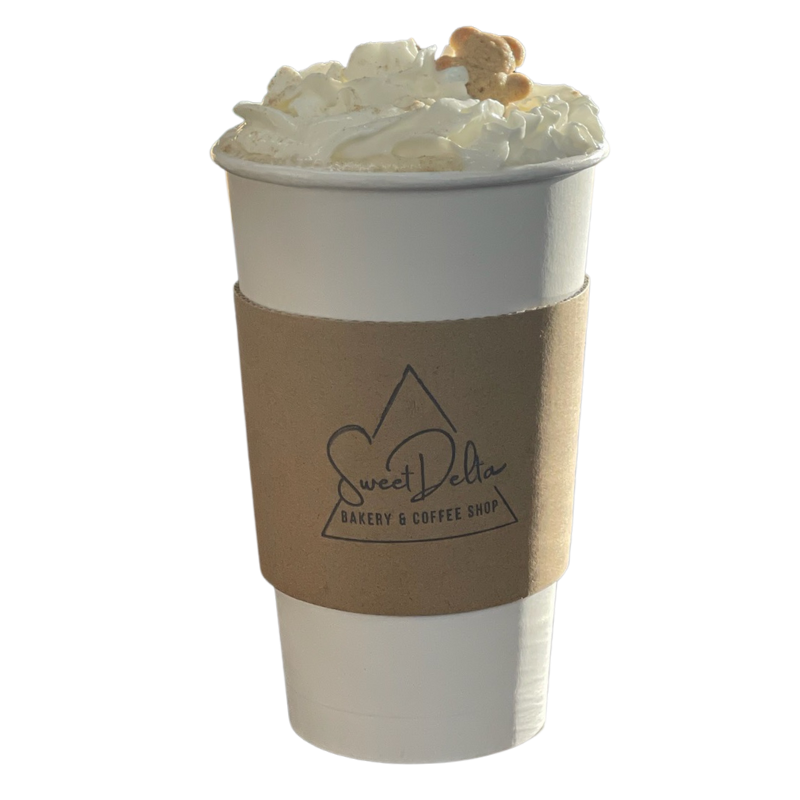 The Grizzly Latte
Toasted Marshmallow, Cinnamon Bun, & Local Honey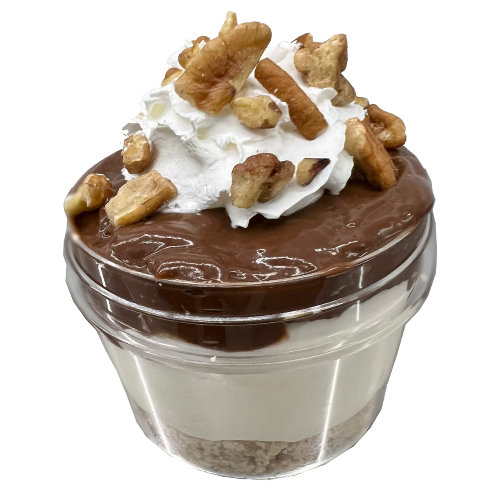 Mississippi Mud Mini Pie Cup
Buttery pecan crust layered with our secret cream cheese mixture & chocolate pudding, topped with whipped cream and pecans.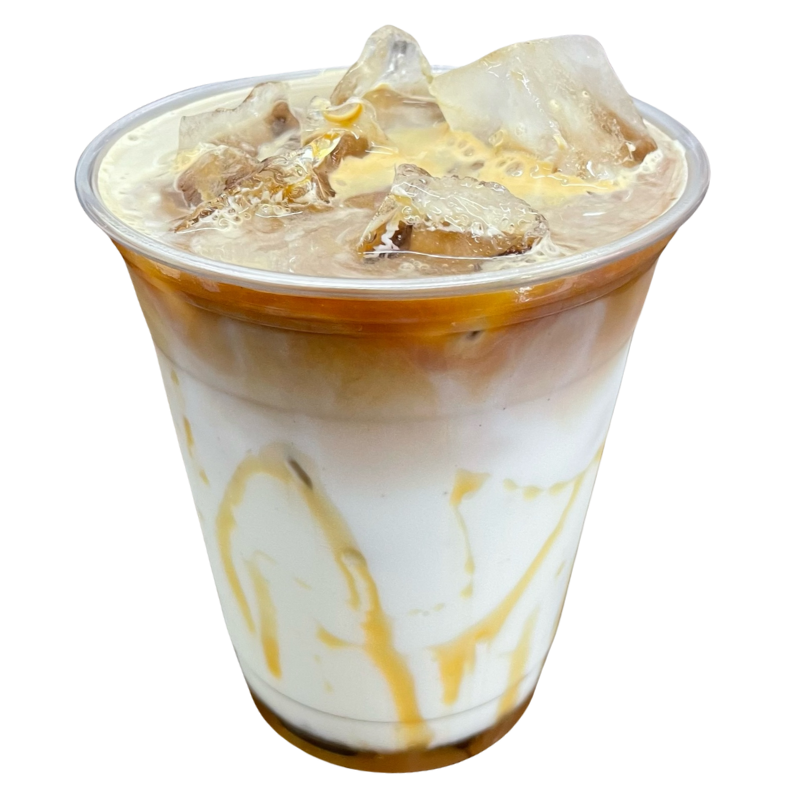 Iced Caramel Macchiato
Caramel Syrup & Drizzle, Milk, & topped with locally roasted espresso.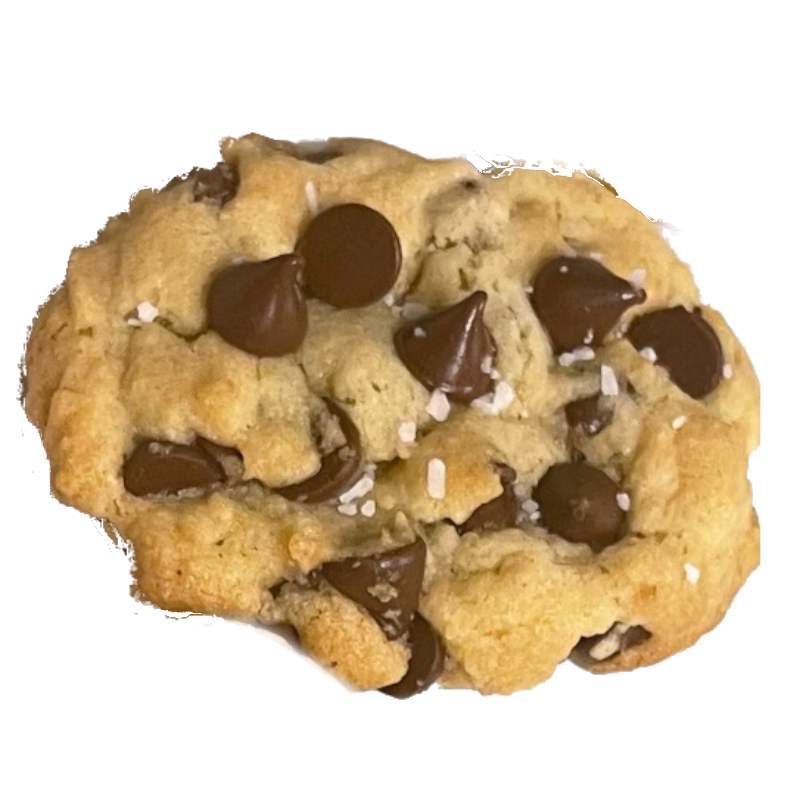 Chocolate Chip Cookie
Chocolate chip cookie with brown sugar and semi sweet chocolate chips cooked to perfect and sprinkled with sea salt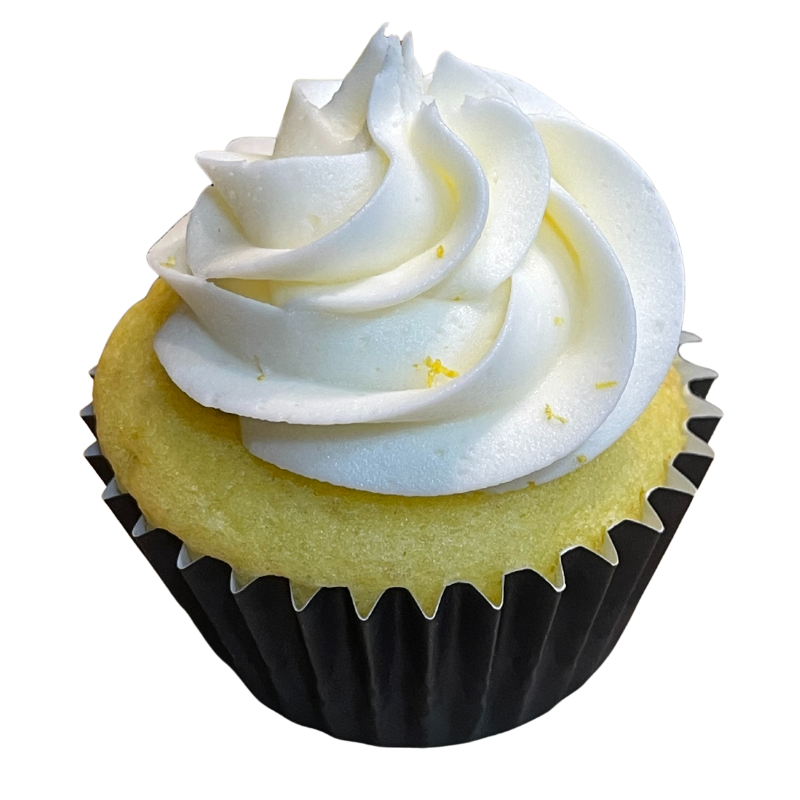 Lemon Cupcake
Lemon cake with lemon buttercream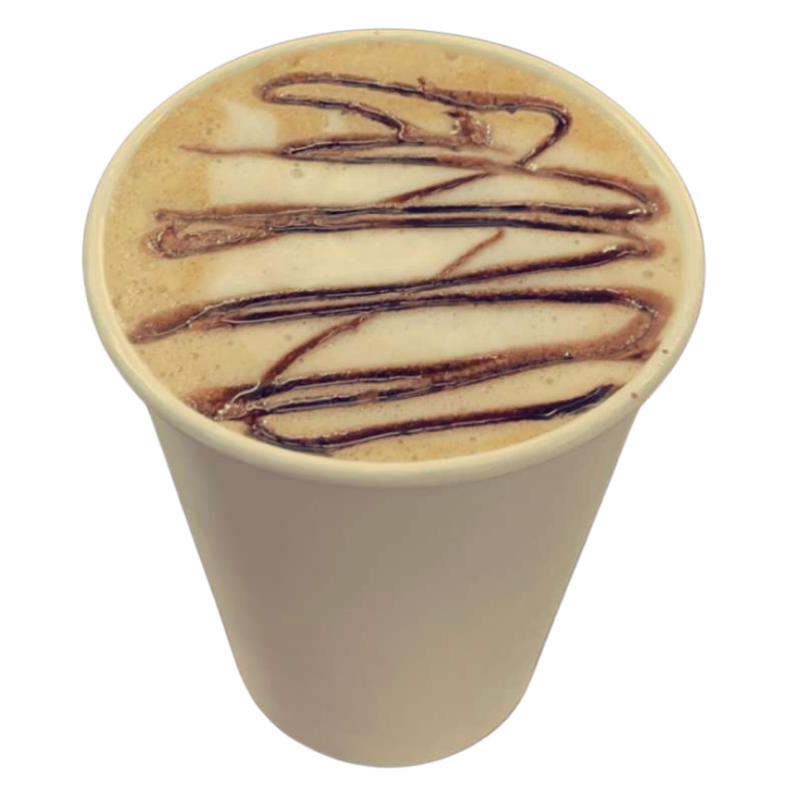 The Delta Latte
Butter Pecan, Salted Caramel, & Chocolate Drizzle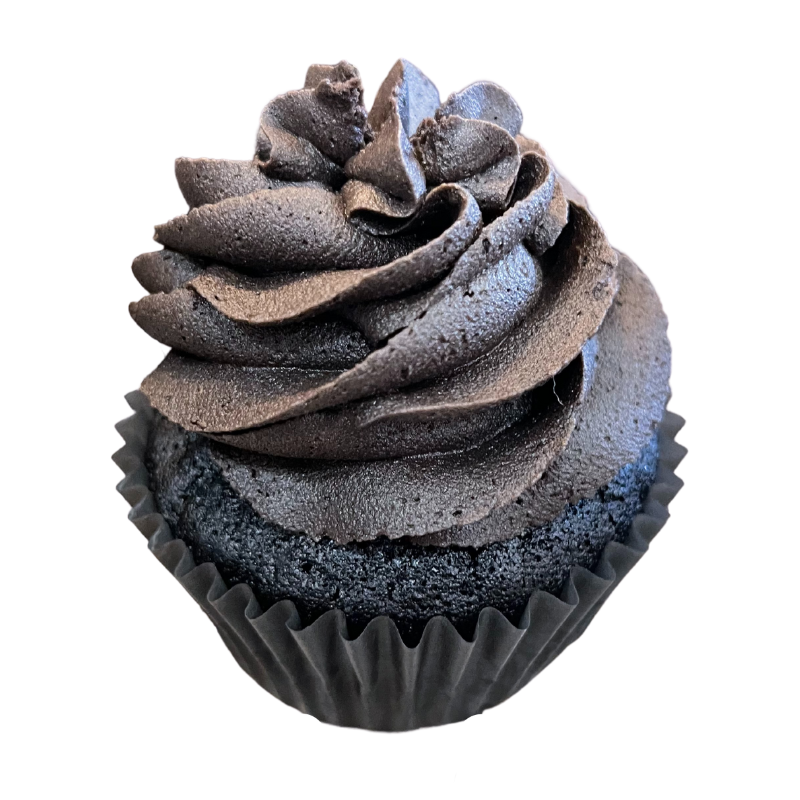 Chocolate cupcake
Decadent dark chocolate cake with rich chocolate buttercream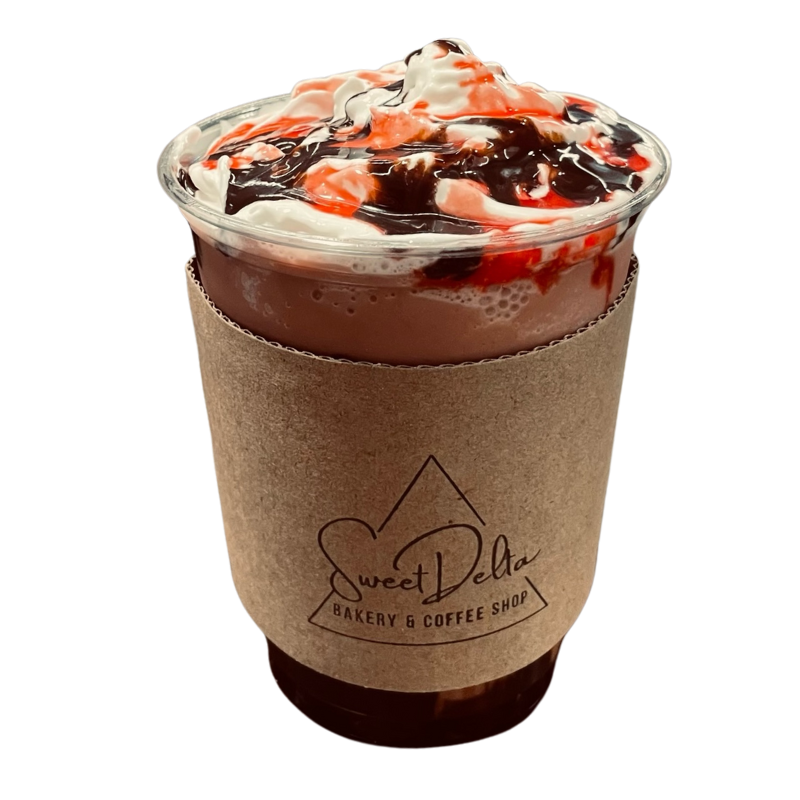 Chocolate covered Strawberry Frappe
Chocolate & Strawberry flavors blended with milk and espresso, topped with whipped cream and chocolate & strawberry drizzle.
Our Commitment
A place where coffee, baked goods, and memories are made. Spend some time with friends or a good book in our relaxing shop, located in the quiet town of Woodworth, Louisiana.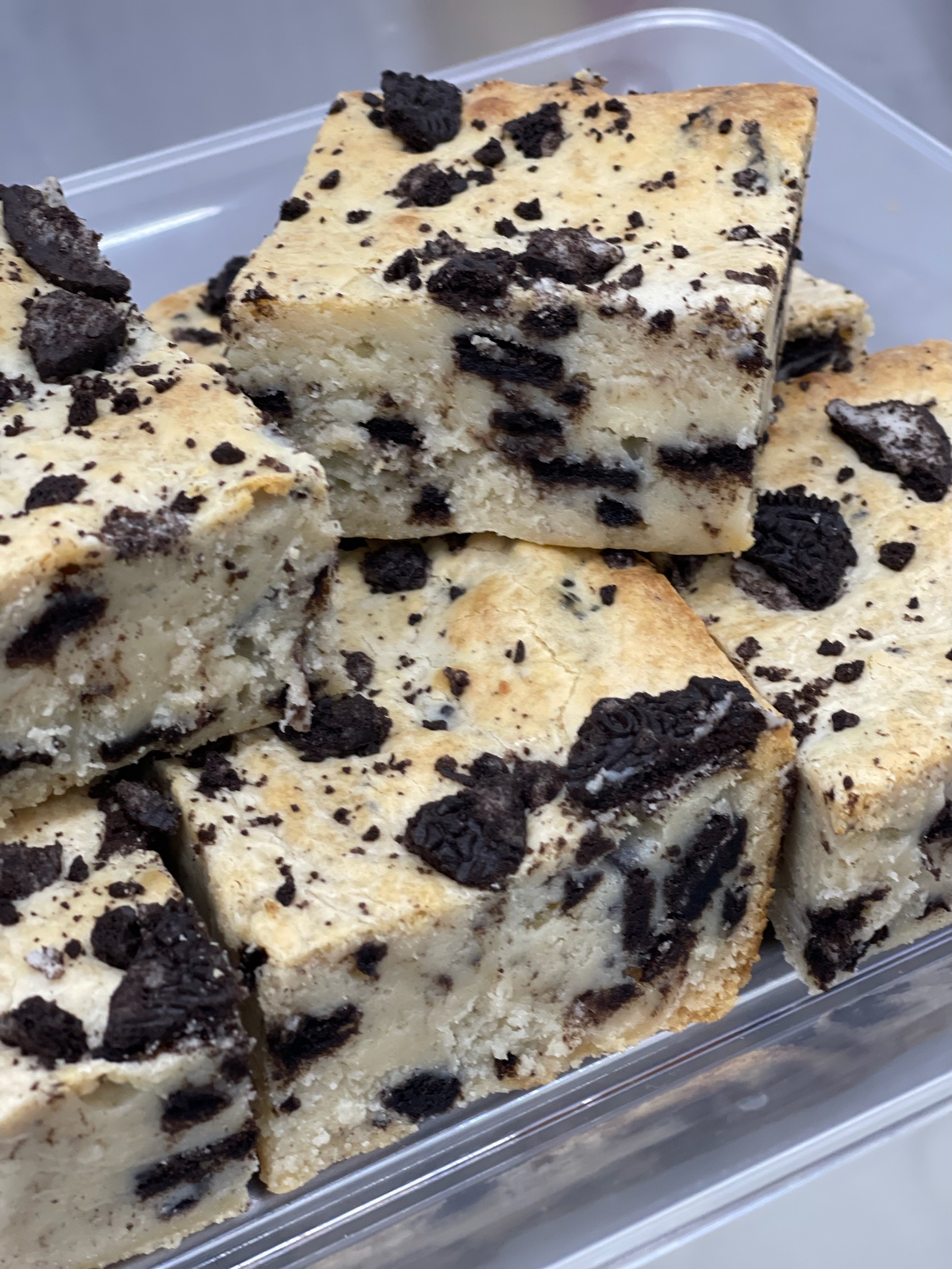 Our Story
Sweet Delta is where southern hospitality and delicious hand crafted drinks meet. Where I bring you a little piece of my childhood from growing up in the Mississippi Delta. Stop on by to grab a drink to go or take a seat and enjoy the relaxing atmosphere.  We look forward to meeting you!
Not crazy about coffee? Not to worry! We've got you covered with a variety of teas, hot chocolate and chai lattes, our blended drinks, fizzy lemonades, small breakfast items, and snacks!