Featured Items
Check out some of our signature items
or see our full menu to find the perfect treat!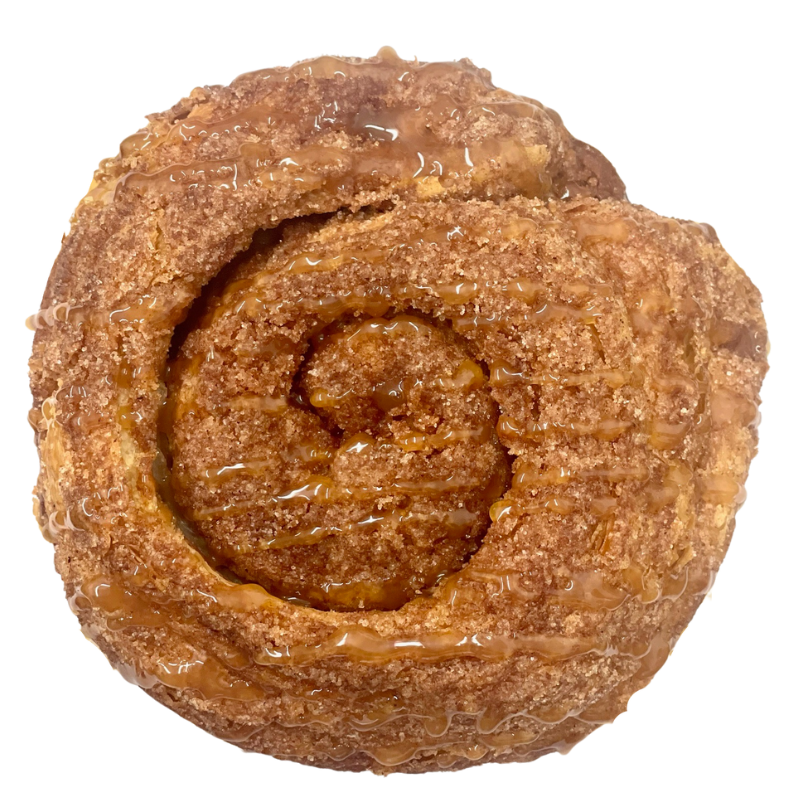 Cruffin
Croissant dough rolled in butter, cinnamon & sugar, baked in a muffin tin. Served with delicious whipped cream cheese icing for dipping and/or add a caramel or chocolate drizzle.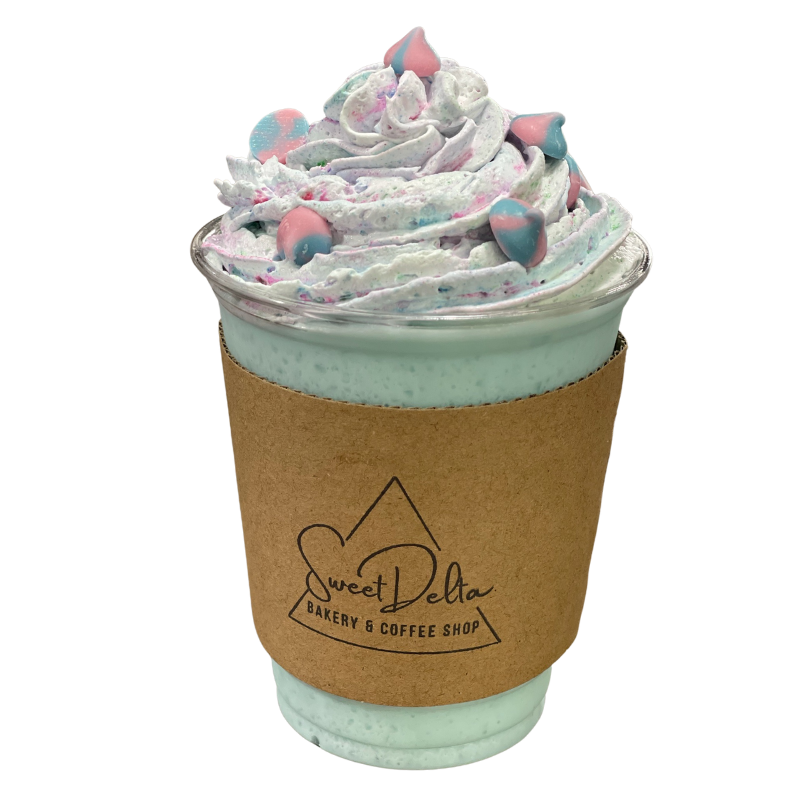 Cotton Candy Frappe
Cotton candy flavor & milk blended and topped with whipped cream & unicorn white chocolate chips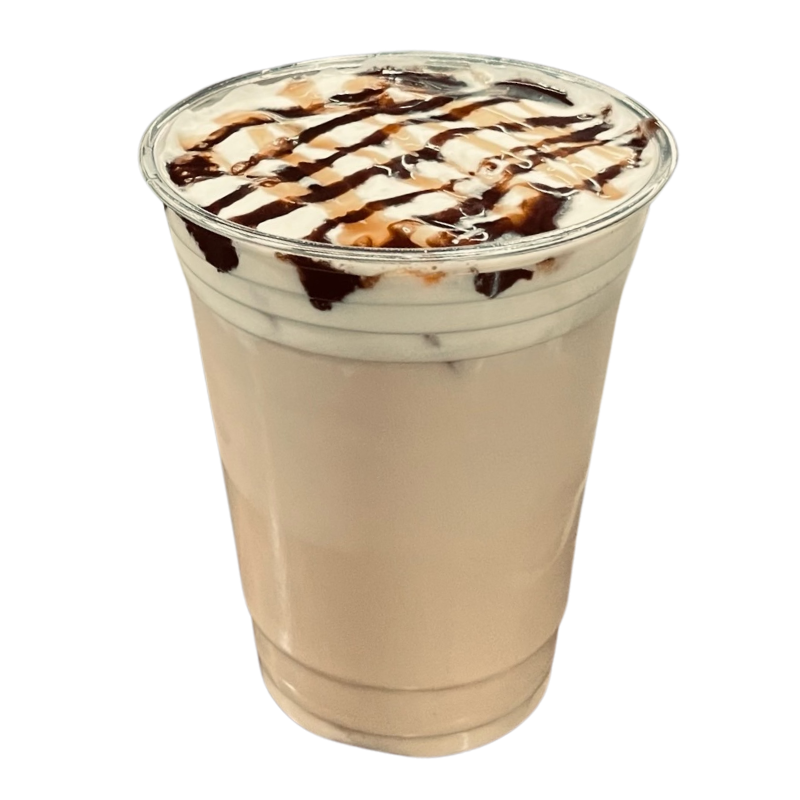 Sweet T Latte
Iced, Vanilla & Caramel Syrup, milk, espresso, topped with Vanilla Sweet Cold Foam.
Cookies & Cream Frappe
Mocha & Vanilla Bean flavor blended with milk and topped with whipped cream & chocolate drizzle and chocolate chips.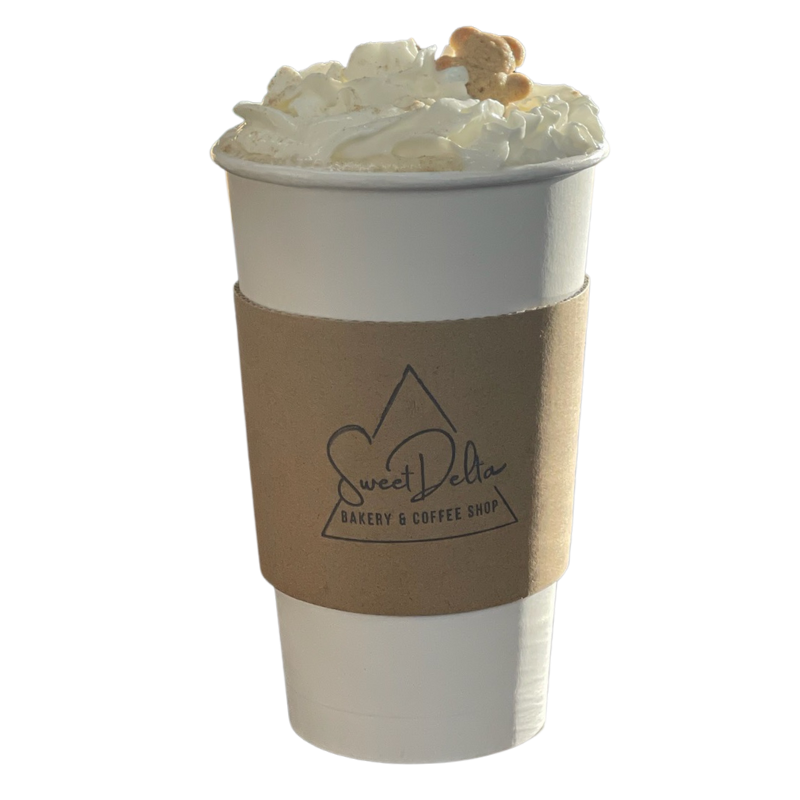 The Grizzly Latte
Toasted Marshmallow, Cinnamon Bun, & Local Honey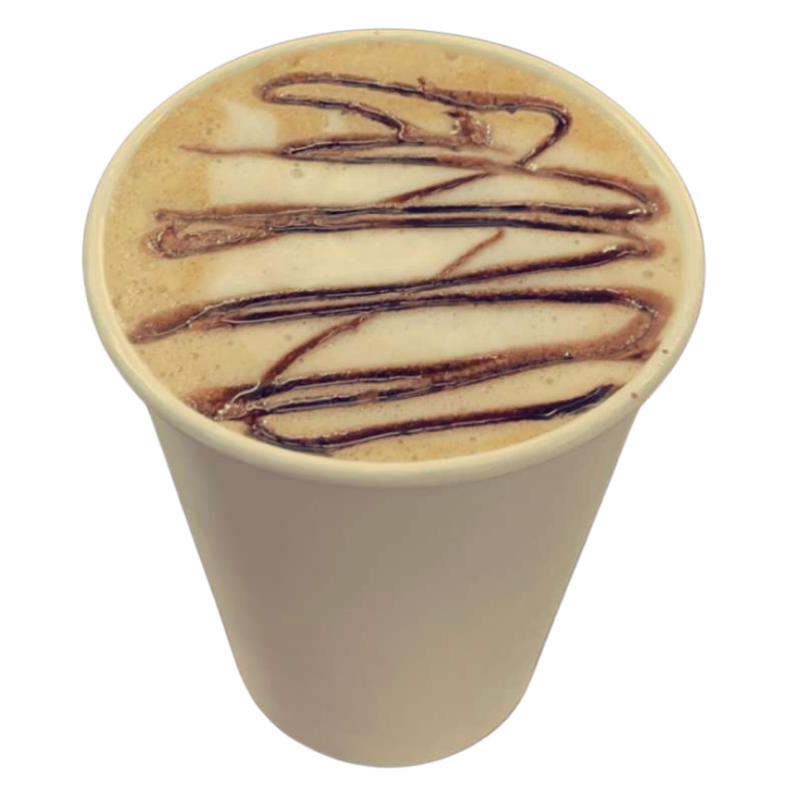 The Delta Latte
Butter Pecan, Salted Caramel, & Chocolate Drizzle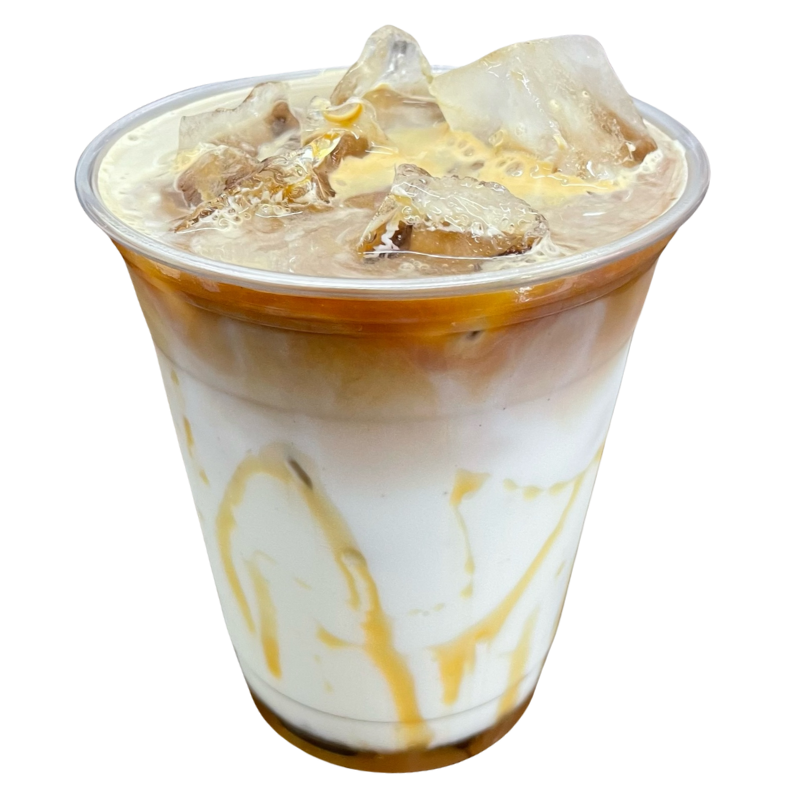 Iced Caramel Macchiato
Caramel Syrup & Drizzle, Milk, & topped with locally roasted espresso.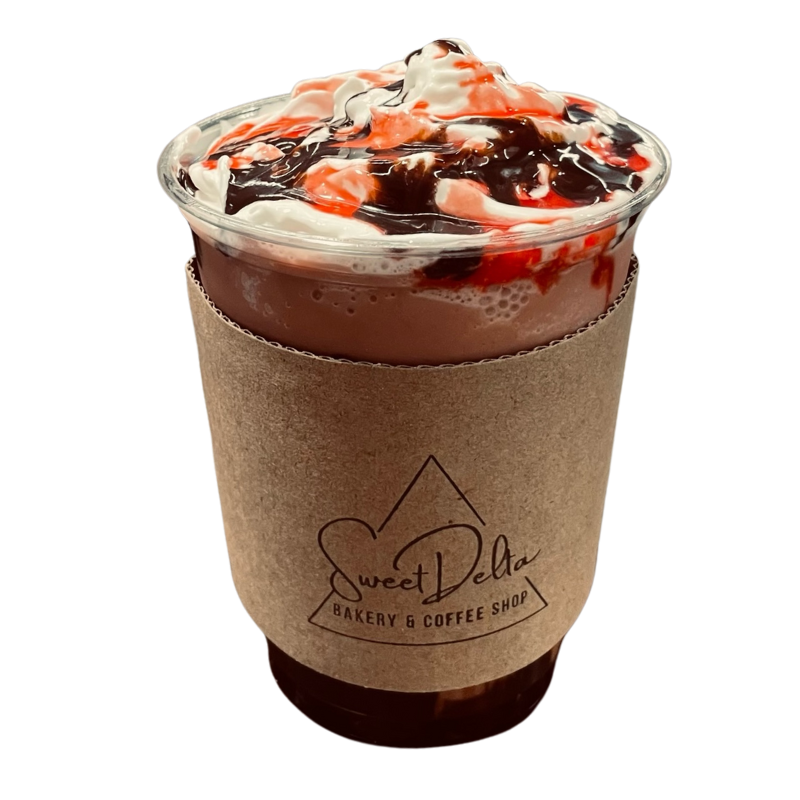 Chocolate covered Strawberry Frappe
Chocolate & Strawberry flavors blended with milk and espresso, topped with whipped cream and chocolate & strawberry drizzle.